Ha, caught ya starin!
Yep, that's a 2020 Charger Scat Pack, want to hear this big smokey 5th gear burnout with our 3" cat-back system? Just click the sound icon at the top of your screen to turn the sound on. You can thank us for the ear porn by clicking below and checking out our cat-back system!
Shop Dodge Charger/Challenger cat-backs
Let's talk sound!
Are you sick and tired of those annoying rice burners pulling up next to you and polluting the sound in your ears? Well we have the perfect solution for you. Our exhaust products are perfect for making your American vehicle sound the way we all know it should. And hey, maybe next time you pull up next to that annoying import they will hear the rumble of a real engine and decide get rid of that little ricer.
Shop Exhaust Kits
We support all service men and women!
We feel that everyone that puts their life in danger to protect our lives and freedoms should be rewarded, our way of giving back to all or our active and retired military and first responders is to give a 10% discount on all products! All you need to do is enter your GovX discount code and government I.D. number at checkout.
Learn More About Us
Shop by Category
Khaos is made for your vehicle.
Find all the best fitting parts for your whatever vehicle you drive.
Shop all Makes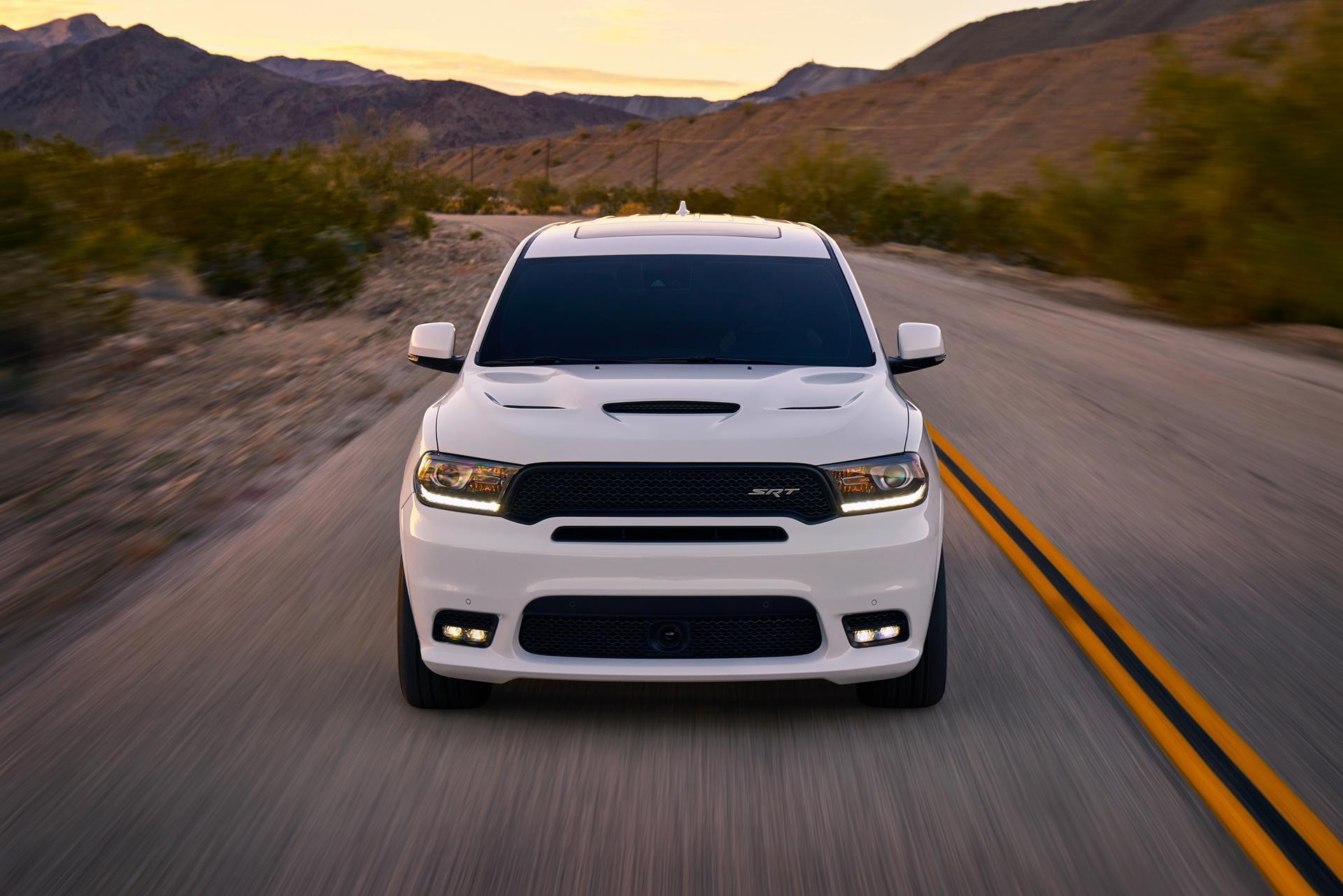 Find the perfect part!
The quickest and easiest way to find the parts you want for your hotrod.
What our Customers are saying
MID MUFFLER DELETE

Awesome Upgrade!

"Install took about an hour and a half and I was outta there. My Charger sounds like a real muscle car now and I love it! If your on the fence about doing this mod forget about it and just do it."

View Product

COLOR MATCHED HOOD BEZELS

Eye Catching

"I love these Bezels. I have had so many comments from friends. I've even had other Charger drivers shout at me at traffic lights for the Khaos Motorsports info! Great Work guys! Thank You!!!"

View Product

CENTER HUB CAP COLOR MATCHED

Perfect way to set off stock rims!!!!

"These caps are nothing short of perfection! Khaos Motorsports are an amazing company and their products are continuously out-doing the next. Thank you to Jeremy and everyone @ Khaos!

View Product
FAQ
Are all of your products made in the USA?

A vast majority of our products are made right here in the USA!

Do you have any instructions for your delete kits?

Yes we do, all you have to do to find them is scan the QR code on the card you received in you package and it will bring you to a list of instructions for all applications. From there just find the set of instructions that you need and start your install!

Do you sell any of your scrap?

Yes we do! If your local to us and want to save some money on our mandrel bends, just come on over between 8:00AM and 4:00PM EST, and you can look through our scrap bends. The stainless steel scrap bends are $15.00 a peice, and our aluminized steel scrap bends are $10.00 a peice.

Can I bring my vehicle to you and have my parts installed?

Can I come in to buy my parts to save on shipping?

Of course! If your local to us you may come in any time between 8AM and 4PM EST.

What is your return policy?